Premium Single Malt Scotch Whisky & En Rama Sherry
Gillespie & Partners – Importer of selected Scottish Single Malt Whiskies
Specialized in the bottlings of bespoke, independent family owned bottlers of single malt whiskies
Morrison & Mackay Ltd. – propriety of the former owners of the Bowmore, Auchentoshan and Glen Garioch distilleries
"CÀRN MÒR"
Meadowside Blending Ltd. – owned by Donald und Andrew Hart
"The maltman" & "The grainman"
James Eadie Ltd. – owned by Rupert Patrick
"James Eadie Single Malt Whisky"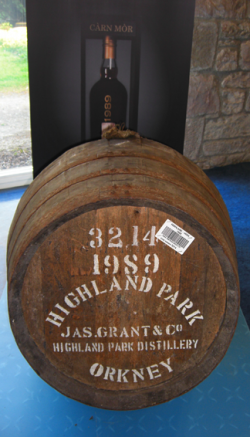 Equipo Navazos
En Rama Sherry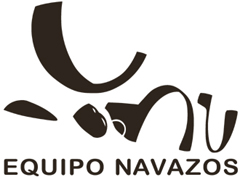 Sherry casks play a vital role in the maturing process of a single malt whisky. It was obvious to Gillespie & Partners to build on the existing contacts in Jerez not only when buying casks for the whisky industry but also in the search for premium quality sherry.
The identical business philosophy deployed in the whisky business was the guidance – forget mass products, look for rarities.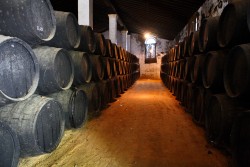 Founded as a hobby by Jesus Barquin, Eduardo Ojeda and Alvaro Giron in 2005 Equipo Navazos turned soon into one of the globally leading independent bottlers of rare vintage sherry. The full range of the so very differing styles, starting with a Fino to an Amontillado, Oloroso, Pedro Ximenez and the occasional Palo Cortado or Manzanilla are regularly bottled by Equipo Navazos after they have passed a very stringent selection process. Only the best are released as a "Bota bottling" each carrying an individual number. The ratings of the Wine Spectator or Falstaff are regularly in the high 90ies.