Gillespie & Partners
Premium Single Malt Scotch Whisky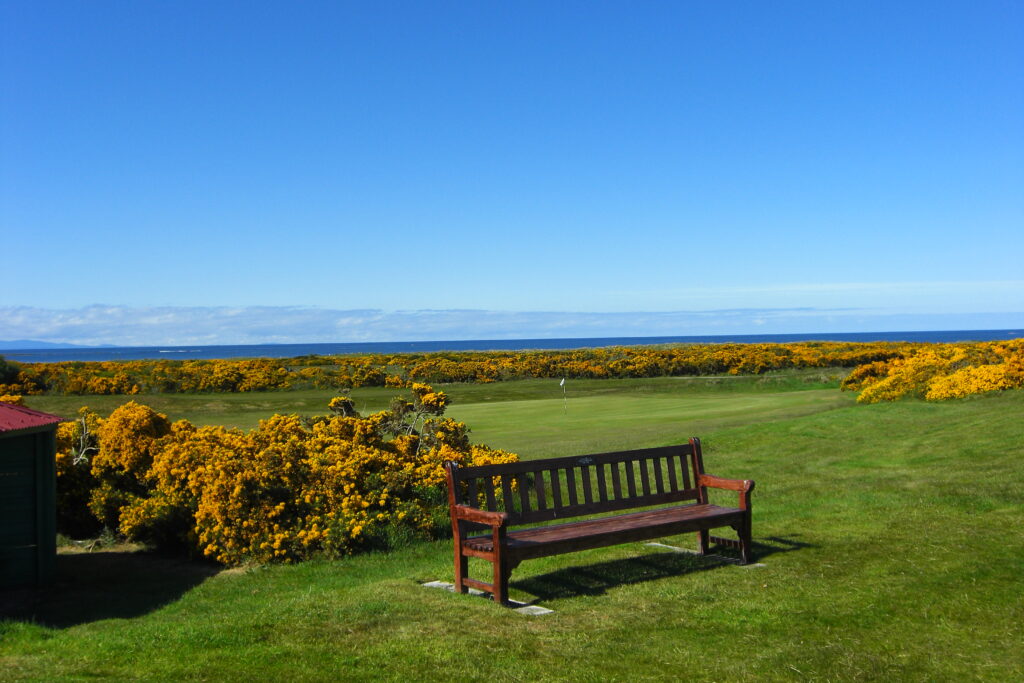 Gillespie & Partners – importer of prestigious Scotch Whisky. The focus is on bottlings of independent Scottish family business and the bottling of selected whisky casks of nameable distilleries.

Preference is the whiskies are non chill filtered with natural colour (no sugar couleur added) to guarantee the original character of the whisky.
Càrn Mòr Society and News
Detailed Description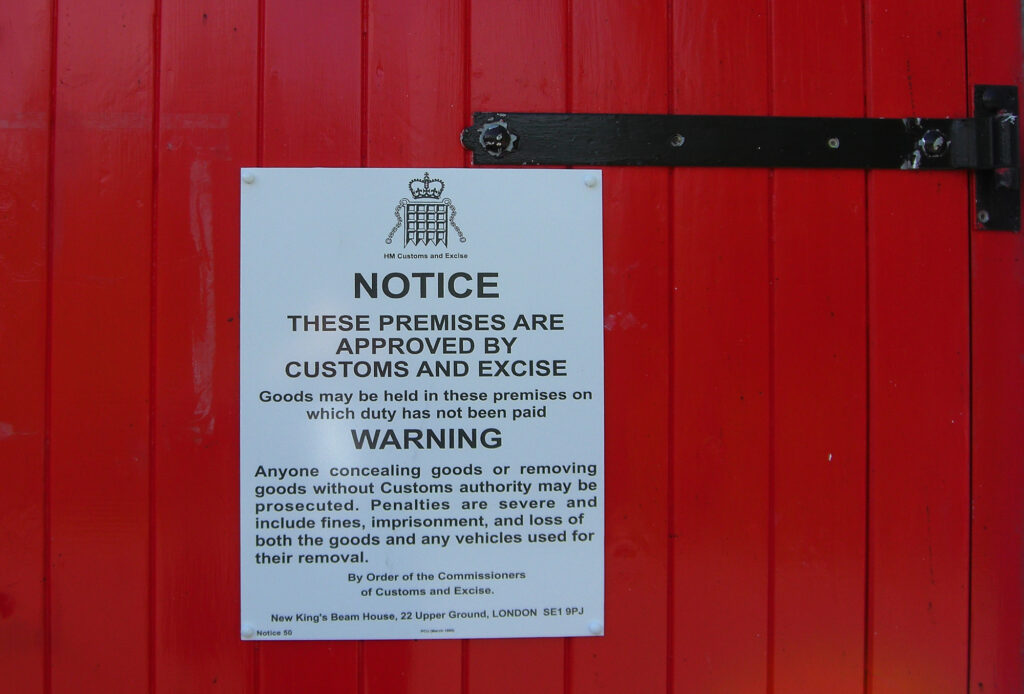 Sign in by e-mail via the contact form and receive our newsletter by e-mail for upcoming tastings/events, news or other activities.
Normally tastings are held 2 to 4 times a year with max 30 participants. To complete the programme a dinner is provided.
Should you be no longer interested in our messages, please sign off via e-mail from our mailing list showing as reference "sign off" .
Due to the current situation no tastings take place at the moment until further notice, we kindly ask for your patience.
Scotland
Image Slider
Take a break and enjoy some impressions from Scotland …